Aviation and Flying
Training
I began training for my Canadian Private Pilot's License in October of 2013. I chose to fly with Namao Flying Club near Edmonton, AB. The club provides training and aircraft rentals, plus ground school.
I flew for a while with my training until June of 2014. At that point, work got pretty busy, so I didn't fly again for another 15 months. My next flight, where I really focused on finishing my training, was September 10th, 2015.
From there, I flew a few days a week on average, until…
Flight Test & License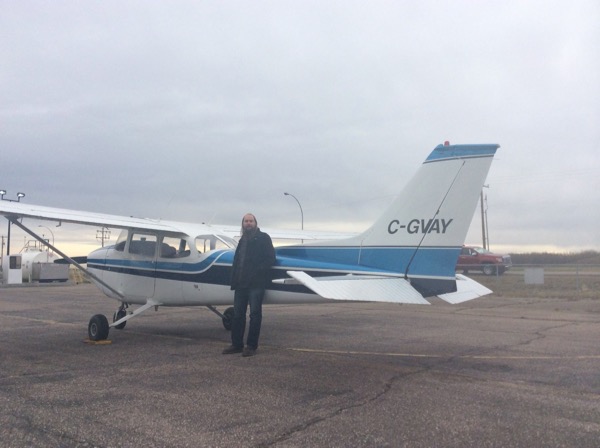 I flew my test for the Private Pilot's License on October 30th, 2015.
And I passed.
I decided to make a list of some of my flight photos, so here it is: